Fasett is one of Norway's leading communication agencies and is behind much of the design and planning of what brandguide.io is today.
At full capacity with their projects and tasks for their extensive client list, Fasett began searching for a solution that could make life easier for their creative team. They wanted a simple digital brand manual that could gather all the essential brand elements in one place, that would always be up-to-date, and also be accessible to both clients and partners.
Pia Winther, Digital Advisor at Fasett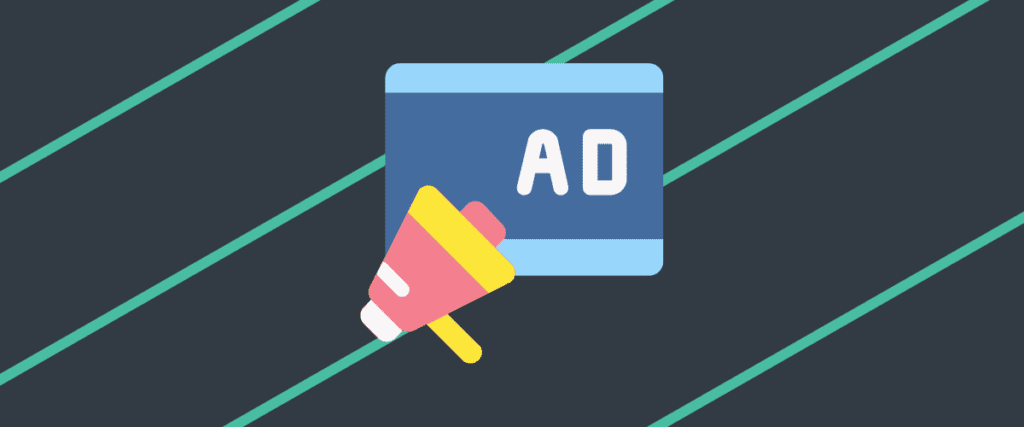 Where other solutions could often be too extensive and sometimes costly, Fasett wanted to find a developer who could realize the dream of a simpler solution for everyone. And the natural choice was to ask Last Friday if they could help us!

Pia Winther
When working with so many different brands that always need to be kept up-to-date and consistent, it wasn't surprising that Fasett started looking for a solution that could give them more time for their creative work.
It was important for them to have a system that was simple, fast, with a neutral design, and a standard setup so they could follow the same process every time they needed to create a new brand manual. They were heavily involved in the design and development of the digital solution that became brandguide.io.
Fasett contacted us at Last Friday to find a solution to this challenge. The process commenced with the goal of developing a product that could function as a digital brand portal for various brand identities.
Today, Fasett finds brandguide.io clear and experiences that the creative team save time by using predefined blocks and tools to input key elements from their clients' brands.
brandguide.io is fast and clear, and it saves time by using predefined blocks and tools to input information. It's also convenient with file previews, so you get a quick overview of the content and don't have to search for what you need.

Pia Winther
It was important that brandguide.io became a product that others in the same situation as Fasett could use. Working with Fasett made it easier for us at Last Friday to understand their challenges and address the frustrations that brandguide.io aimed to eliminate from their daily routines.
Some of these challenges could involve "working for free" where Fasett had to spend extra time on customer service, responding to emails, and searching for the most up-to-date files or elements for their clients. These were tasks that couldn't be invoiced and have now been erased by using a digital brand manual for their clients.
The best thing about brandguide.io is that all files, templates, colors, and other elements are always updated and accessible to the client and any collaborators.

Pia Winther
By collaborating with Fasett, it has also become easier for us at Last Friday to understand the challenges and needs of advertising agencies, and what it takes to make brandguide.io a useful product.
Fasett and Last Friday continue to work together to make brandguide.io better every day, making it easier for Fasett to get the new features they desire.
I think it's great to collaborate on a product based on the agency's needs and the clients' needs. The fact that the product is developed locally and is early in its lifecycle allows us to influence features along the way and further develop the product together. This way, the product becomes dynamic and addresses needs that other solutions don't cover for us.

We have a shared Trello board with Last Friday where we continuously suggest new functionality and report bugs or other issues. Of course, we have a lot of dreams and wishes for the product going forward, and we find that these are taken into consideration in the development process.

Pia Winther
As an advertising or design agency, you can now get started with your own brandguide.io at no cost. With Pay-as-you-go, you can complete the client's brand manual and then decide whether the invoice should go directly to the client or to you.
With the influx of new social media platforms in recent years, consistency across platforms has become more challenging than ever. Learn how a digital brand guide can help you maintain consistency across your clients' social media platforms here.