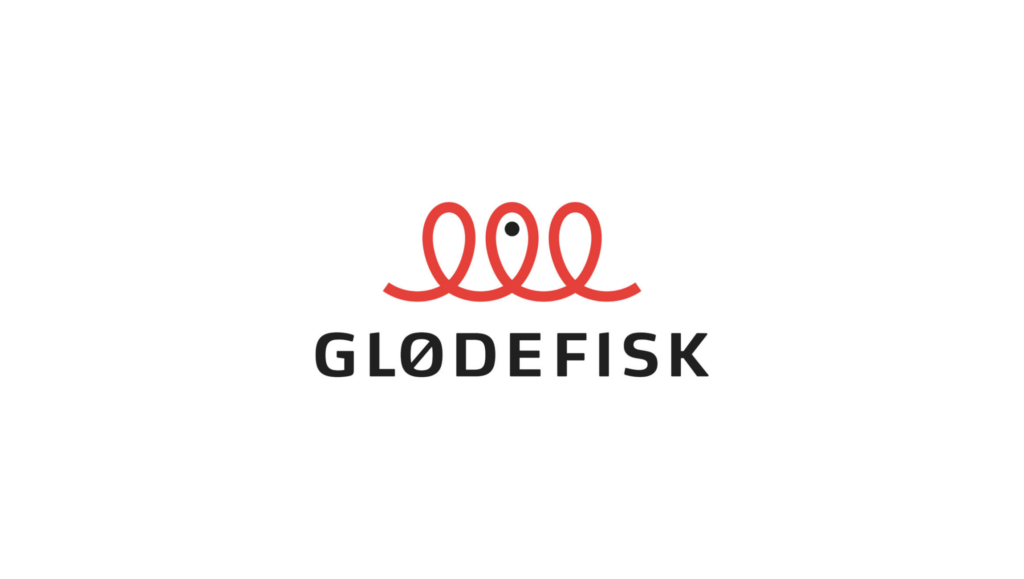 Glødefisk is a renowned local ad agency, known for its creative marketing approach, and has been a valuable user of brandguide.io from early in its development. In this client story, we will dig deeper into how Glødefisk has reduced their client inquiries by transitioning from the traditional brand deliveries on PDF to a digital brand book.
Glødefisk's manager Atle Jerstad and their graphic designer Katrine Fredriksen gave us their thoughts about the product and valuable insights into how it addresses their pain points.
The Problem with PDF Brand Manuals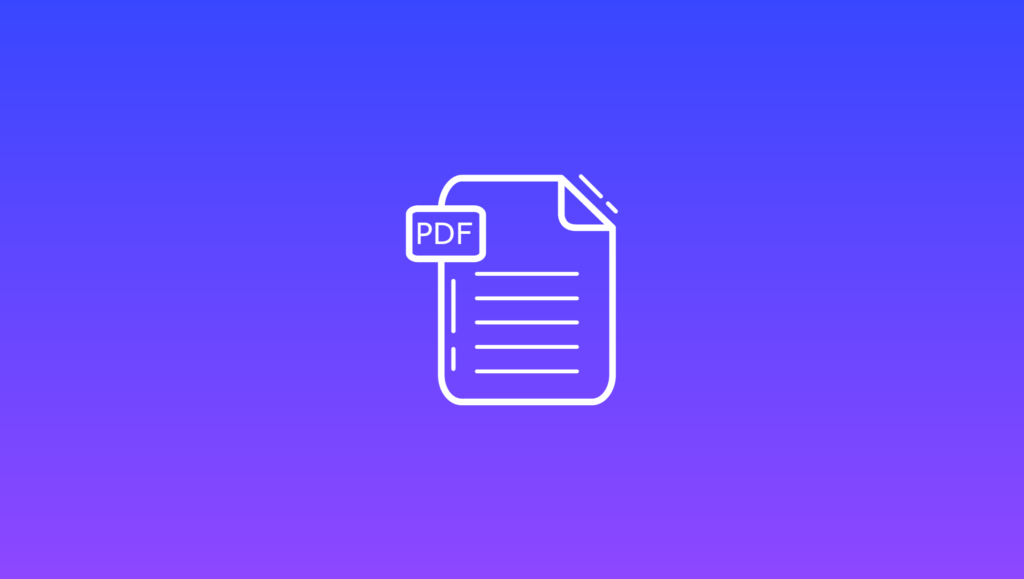 Glødefisk faced significant challenges with its previous approach to delivering brand guidelines in PDF format. This method resulted in many client email inquiries, leading to unnecessary administrative work. Furthermore, maintaining old guidelines in PDF format was time-consuming and often difficult to keep up-to-date.
Perhaps what was most concerning was that due to their technical language and complex format, the brand guidelines could be difficult for clients without a graphic design background to understand, hindering the intended use of the guidelines.
Their First Introduction to brandguide.io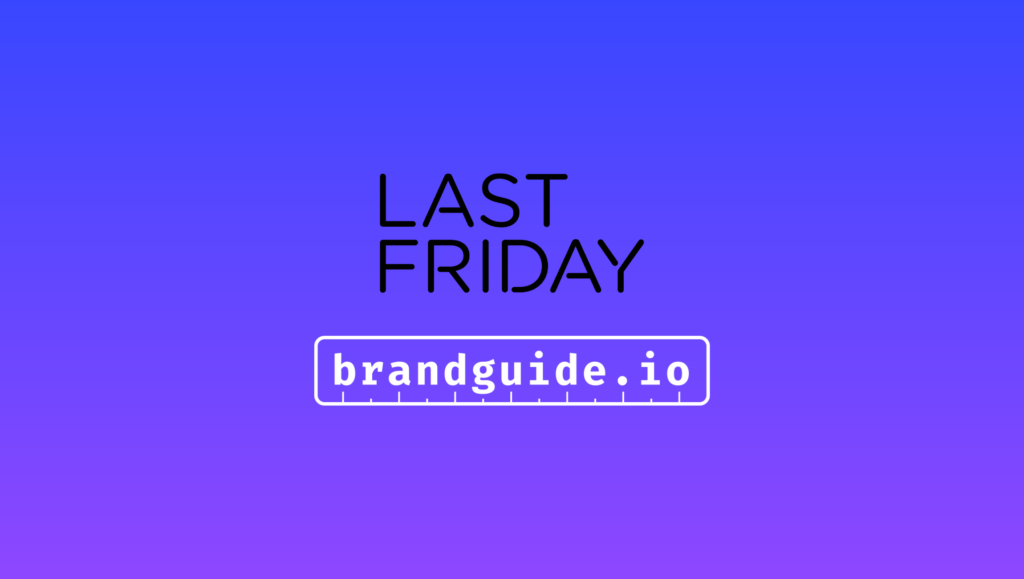 Jo Steffen, Head of Sales at Last Friday, contacted Glødefisk and introduced them to brandguide.io. They were intrigued by the idea of a fully digital solution for hosting their client brand books and brand assets.
They chose to implement this solution in the hope of reducing the number of client inquiries, simplifying file organization and accessibility, and making the delivery of the brand manual more efficient by offering it through a link rather than as a PDF file via email.
Glødefisk was pleasantly surprised by the simplicity and clear visual design of brandguide.io, which makes it a straight-to-the-point tool for handling everything related to their client brand guides. They chose to offer brandguide.io to their clients, as an option for brand delivery other than the traditional PDF delivery.
Simpler Brand Delivery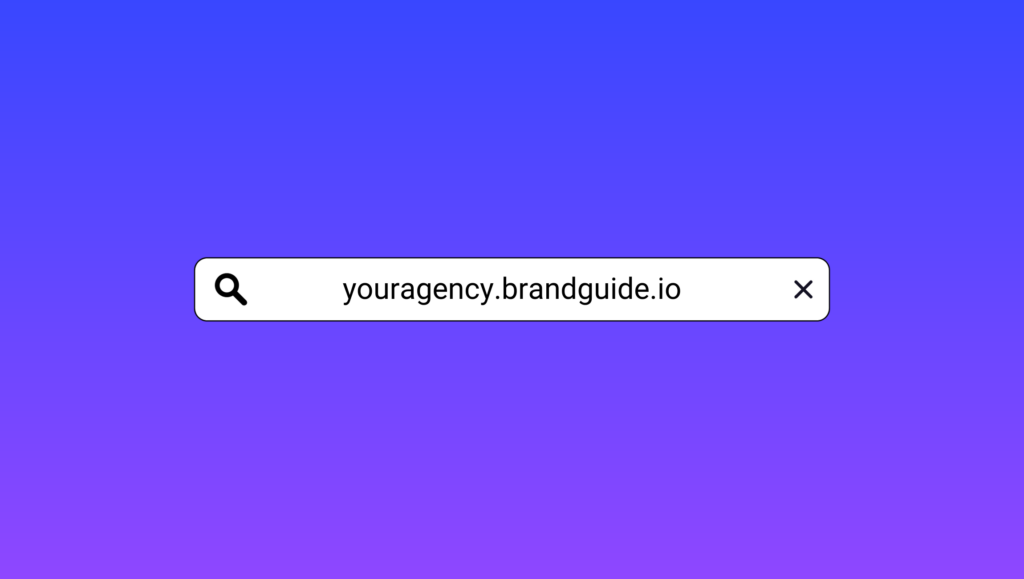 After Glødefisk started using brandguide.io, they experienced significantly fewer requests from clients asking for specific elements or PDFs. Having everything gathered in one place lets them easily direct their clients to the brand manual via a link. It is also possible to grant the client editing capabilities, but Glødefisk has not encountered a client who has requested this option yet.
Katrine Fredriksen, Graphic Designer at Glødefisk, appreciates that brandguide.io is simple and straightforward to use. It's easy for her to ensure that brand manuals are up-to-date and easily understandable for the client. It also saves her a lot of time to have everything gathered in one place, and it's easier for her when she needs to search for files when the tool is organized and clear.
Brand Books with the Client in Mind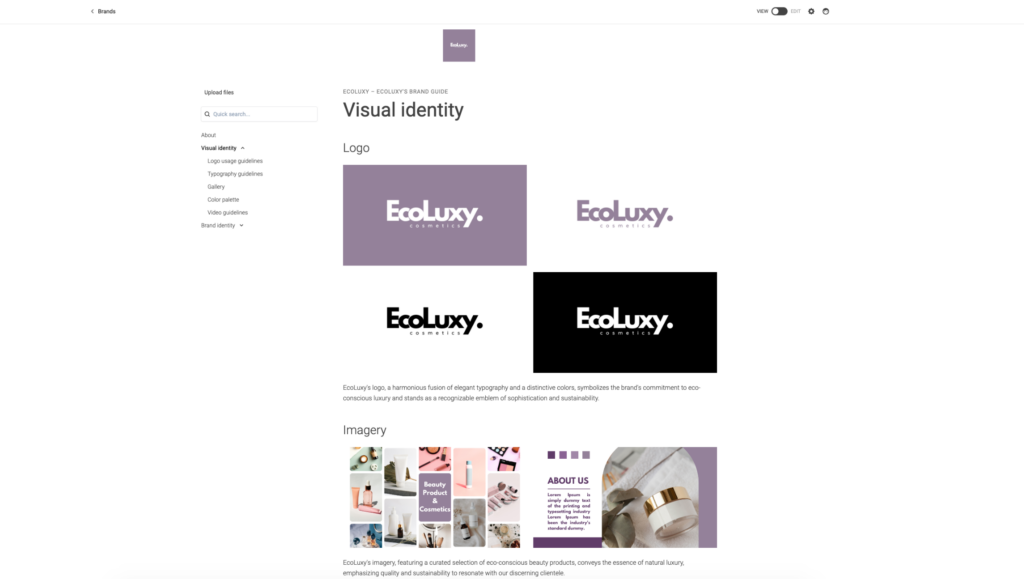 Katrine appreciates that the product is uncomplicated and user-friendly for people outside of the design profession, which means she can easily ensure that the manual is understood by the client. This is the key measure that reduces client inquiries and unnecessary administrative work.
According to Katrine, brandguide.io also provides reassurance for their clients, knowing that their brand manuals are always up to date with the latest version, preventing instances where the wrong element is used, such as an outdated logo for example.
brandguide.io's Constant Development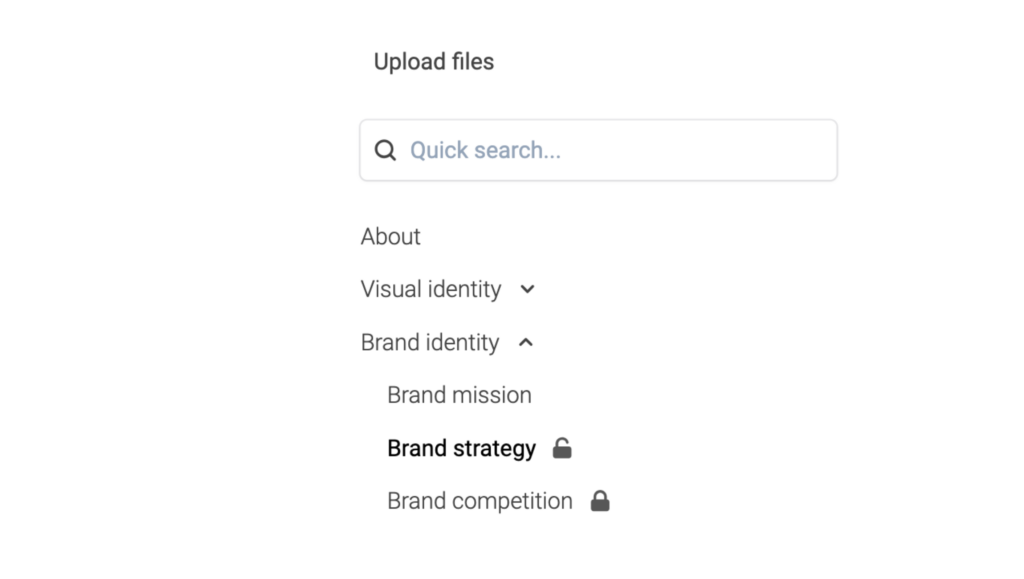 Both Katrine and Atle appreciate that brandguide.io is under constant improvement and development. They find the new features valuable for both the designer and their client and especially appreciate the feature to lock specific pages behind a password, which can lead to more clients wanting to go from their current solution over to brandguide.io. This feature also removes the need for multiple solutions or documents for confidential pages.
The Result
By transitioning from PDFs to a digital brand manual, Glødefisk has managed to save time on client inquiries, locate files more efficiently, and experience faster delivery of client brand guidelines.
Glødefisk is among the earliest ad agencies that began using brandguide.io, making their thoughts and opinions about the product extremely valuable to us, the brandguide.io team at Last Friday, to help decide where brandguide.io is headed and how it can improve further.
Do you run an ad agency and want to elevate your brand deliveries? Contact us at sales@brandguide.io for a chat.